This week is National Apprenticeship week. Corrigenda have been providing apprenticeships for engineers and office staff for many years which has been a great success for the individuals and the company, with all apprentices being offered a full-time job role at the end of their apprenticeship.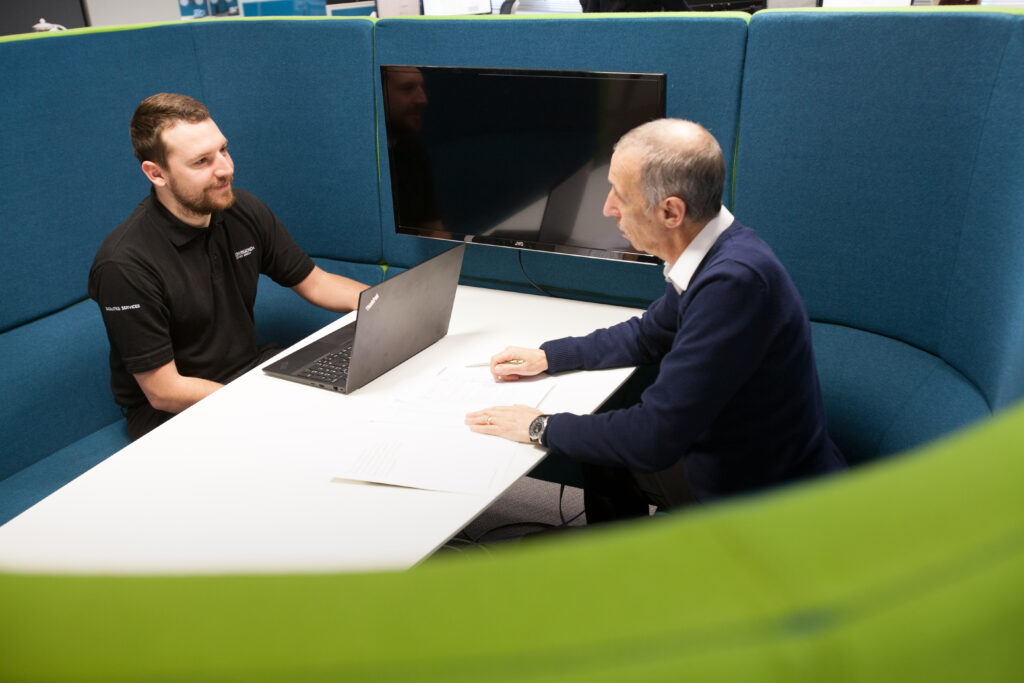 We have had many successful apprentices over the years at Corrigenda. Imogen joined us as a business administrator apprentice and has been attending college once a week for her studies. Below is her story;- 
I have been in my current apprenticeship role for just over a year and a half, with my exams approaching shortly.  I was offered a full-time role as a Contract Administrator, taking charge of two contracts during my apprenticeship. 
With an increasingly demanding workload, I have been very fortunate to have been fully supported by my fellow colleagues and management. All the team at Corrigenda have been a great support in helping me progress through my apprenticeship and are always available to help answer questions.
I have recently developed my career with Corrigenda and have taken on the role of PPM Contract Administrator.  With the skills I have gained throughout my apprenticeship, and my growing confidence within my current role, I hope this will allow me to further my future here at Corrigenda. 
Jack Perkins, one of our current Electrical apprentices, has said "I am really enjoying my apprenticeship at Corrigenda so far. I'm almost half way through my second year and I feel I'm improving a lot with the help of the other engineers and hope to qualify in October."
Lorraine Banks, one of our recent Business Admin Apprentices says "I have recently finished my apprenticeship with Corrigenda, I have learnt so much along the way and met so many great people. Thank you!"
Mawgan Crockford, one of our gas apprentices working in the maintenance team has said "My time at corrigenda as been enjoyable and helpful thanks to my colleagues. I also get a lot of help from my managers and supervisors with my portfolio work."
We have always been fully supportive of all our apprentices and their development within the company. We thrive to help them achieve their career aspirations and goals. We are proud to support all our apprentices along their incredible journeys.