Lawrence Barnaby - Area Operations Manager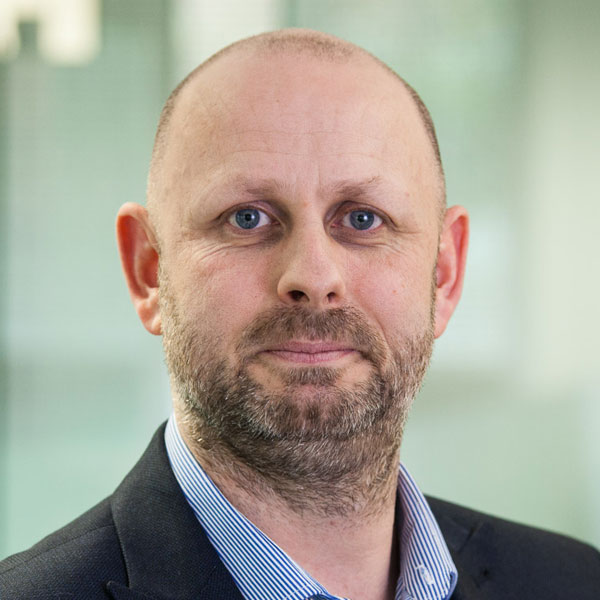 Lawrence joined Corrigenda in 1995 as a service maintenance engineer before progressing to management level.
Lawrence is a skilled and committed Senior Manager with the ability to work well under pressure and give clear instructions and structure his team. No challenge is too big or too small. His courteous and determined character provides him with a combination of attributes that help get things done.
He prides himself in providing his clients with what he believes is the best service in the region.