Paul Eastwood - Head of Projects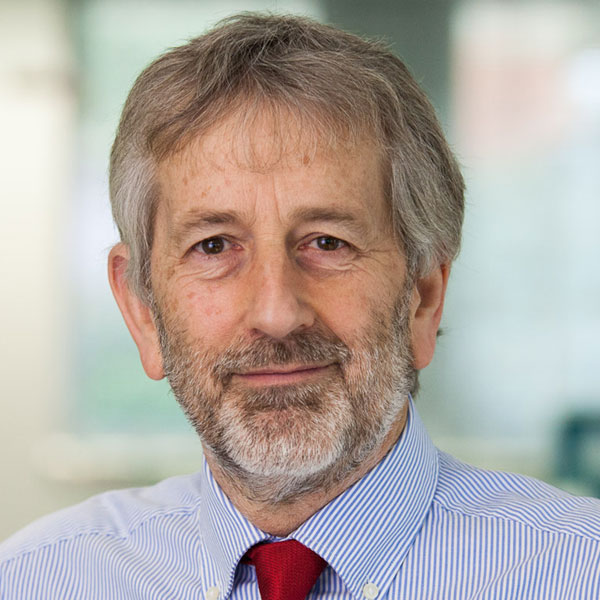 As Head of Projects Paul has operational responsibility for our Capital Projects department, encompassing both Mechanical and Electrical disciplines.
He is a Chartered Mechanical Engineer by profession and a member of the Association of Project Management, with over 35 years' experience in the delivery of projects and the management of multi-discipline engineering teams. Paul has held senior managerial positions within both M&E design teams and M&E R&M teams, and is committed to improving the performance of his team and seeing jobs through to completion. Paul will monitor all our M&E contracts to ensure expectations are exceeded.