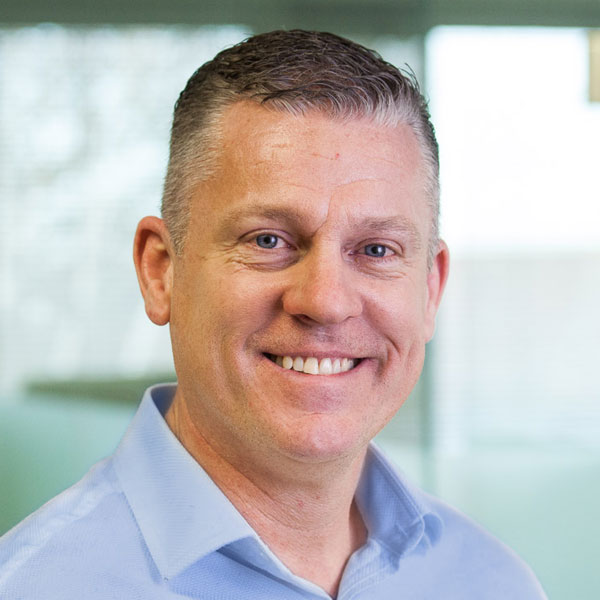 A dedicated and enthusiastic director, with excellent interpersonal skills, and the ability to communicate and negotiate concisely with clients and colleagues alike.
Paul will support his team in providing a strategic approach to fulfilling any contract. He oversees the KPI programme and ensures the standards are adhered to. Paul provides a key point of contact if any issues cannot be resolved on site and is therefore the specified director who will stand in during escalation procedures. He works with all members of the team to provide the customer service levels needed to really make an impact with client requirements. Paul focuses on developing strategies and managing the implementation of mechanical and electrical engineering services across a variety of industry sectors including large public and private organisations.
30yrs industry experience, 20 years as director.