Tony Southon - Head of Operations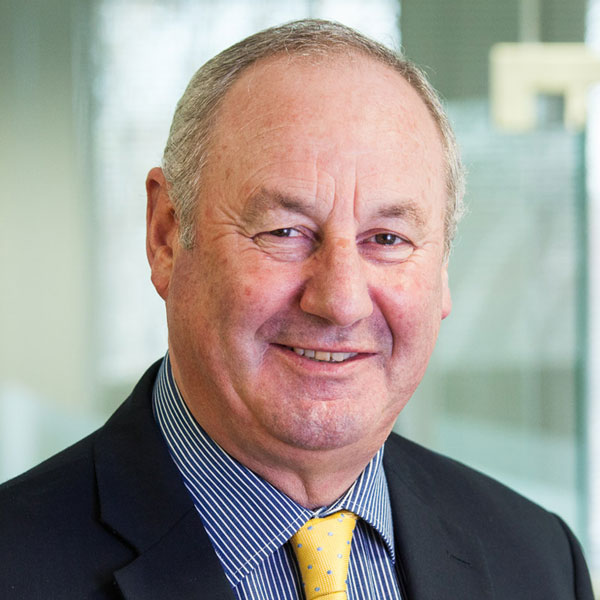 Tony has oversight of the facilities team to ensure they function in line with company requirements, meeting customer expectations and current legislation.
His extensive portfolio of facilities management clients is a testament to his ability to pre-empt customer maintenance needs and help clients plan for capital project works as they become necessary. He is expertly skilled at contractual risk consultation and management and gets the best out of his subcontractor relationships. Tony ensures all contracts achieve company goals of completion within budget, on time and with the safety of others always in mind.
City & Guilds Electrical Engineering A&B Apprenticeship, 30yrs + experience.