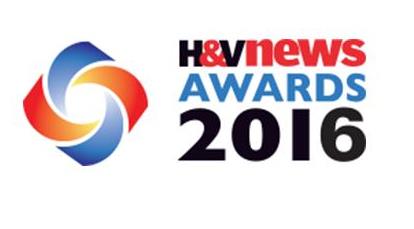 We were thrilled to find out that we have been announced as one of the finalists for the H&V News Awards 2016!
It is with great pride that we have been nominated for Collaboration of the Year, celebrating the committed partnering with Portsmouth City Council.
We would like to wish the best of luck to all of the nominees and we look forward to joining you at the ceremony on 21st April 2016 in London.