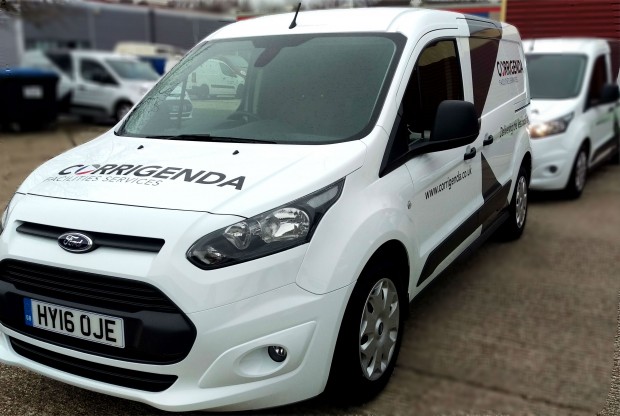 In March we saw the delivery of eight new vehicles added to our ever growing fleet.
All looking very shiny with excellent branding, which was completed by Andean Signs.
In all we had seven Ford Connects and one Ford Fiesta Sport van, keep an eye out for them on the roads across the South.