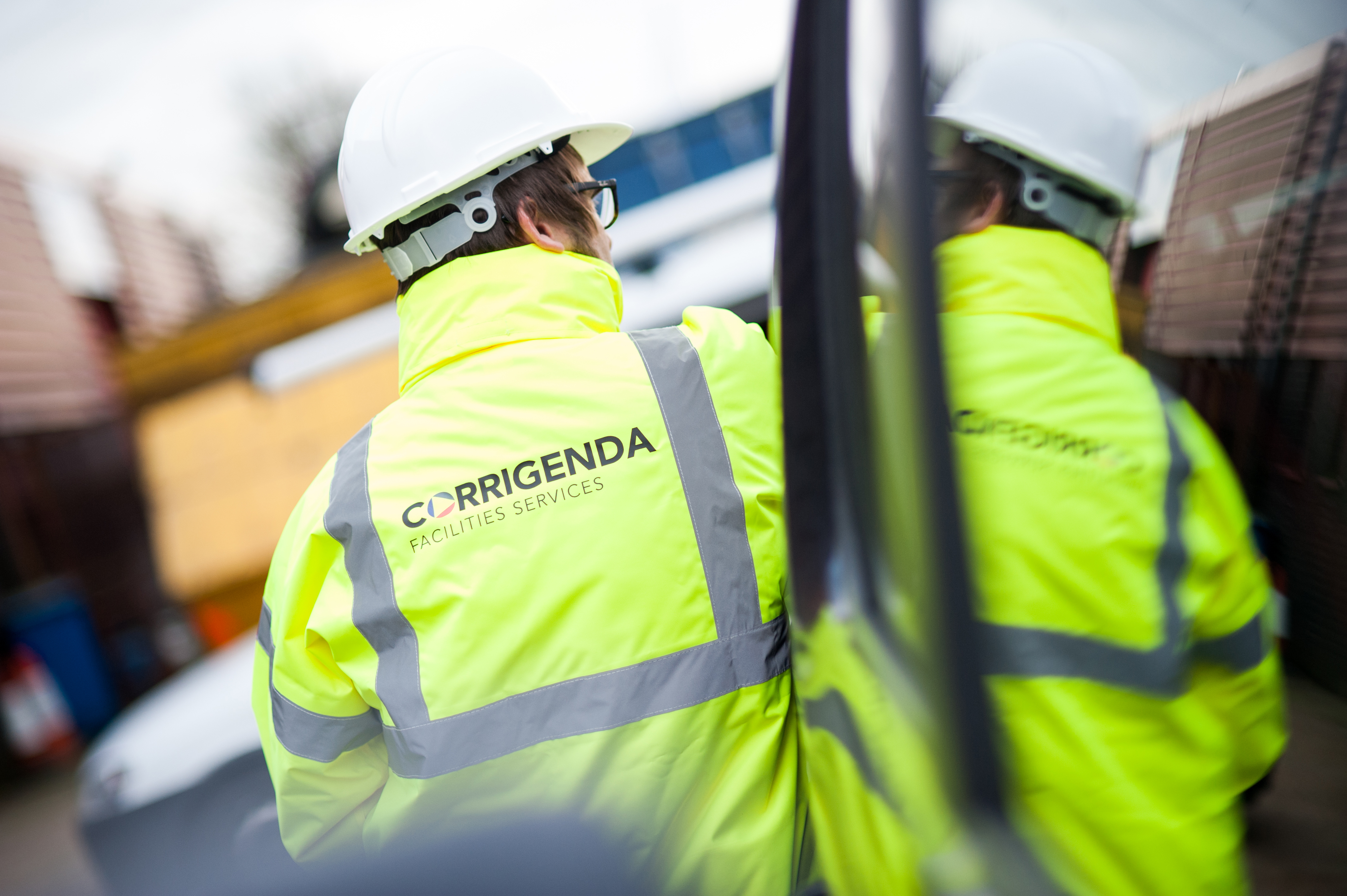 As we welcome in the New Year, you may be thinking that it is time for a refresh and a change.
You probably set yourself a few goals that you want to achieve; it might be to shift that bit of extra weight that made an appearance in December or start seeing parts of the world that you have not yet visited. Why not start with your new career?
We at Corrigenda believe that one of the most important elements of a successful service company is the people. Through a diverse range of training we aim to provide all our employees with the appropriate knowledge and skill to exceed in their roles.
Whether you're delivering a service for one of our clients or multi-tasking in one of our offices, we guarantee you'll thrive in a friendly, challenging environment devoted to bringing our customers the best facilities services in the region.
Visit our jobs page today to take that first step towards your new career and have a look at the exciting vacancies that we currently have within our teams.
We are always on the look out for new talent, so why not send us your CV today anyway and we will get in touch with possible opportunities.